About me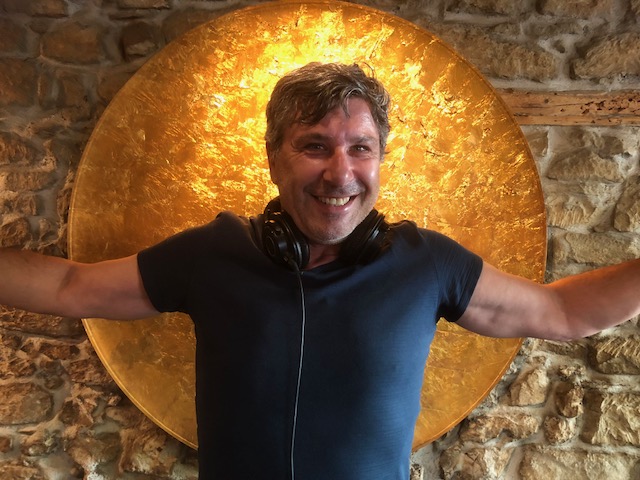 Elmo Montella
"Creator  and bestower of deep, infectious dance grooves and a feel-good atmosphere."
This is how Elmo describes himself as DJ Del Monti. Not afraid to try something new, boundless love for music and creativity, paired with a small portion of kookiness.
Raised on a combination of funk and disco, with European electronics and synthie-influenced music of the 80s, this rather varied musical spectrum has left its mark on Elmo.
Today this is reflected in sets in which unites all the pieces of this music he likes best: beautiful melody work, moving bass lines, tuned backgrounds and occasional vocal hooks…all on with a sophisticated feel and moving house beat.
DJ Del Monti is particularly active locally, knows the challenges of creating a positive mood through his music and can't be assigned to a specific genre. Although he loves to play in clubs, harbors and special events, his passion for music goes beyond the spectrum of mixing tunes. As a promoter and producer, he has found many ways to merge music and entertainment.
"For me, it's important to create joy with an exquisite groove…to play those tracks where you record the spirit of the music without you noticing it, regardless of tempo, genre, style or release date."
In 2018 DJ Del Monti compiled and mixed his first compilation with Devotion4u Recordings, together with Producer David Tsao and DJ Joe Paisley. Now he takes house to a whole new level as a solo artist and makes it perfectly clear he`s capable of telling his own story.
DJ del Monti is a producer of great deep house tracks as well, and has released several tracks on Spotify, iTunes and YouTube.
Listen to the sound at YouTube, Spotify and iTunes.